Showing Results 1 - 3 of 3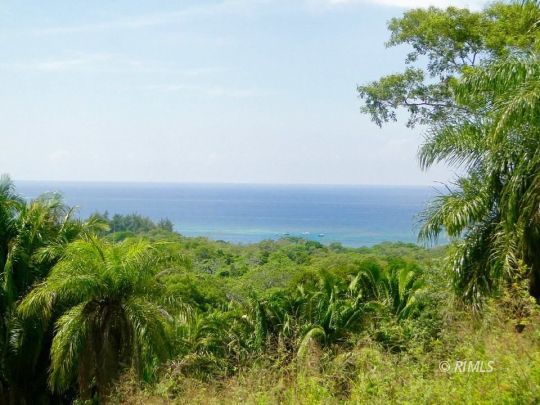 7
MLS #: 3800393 |
$185,000
| West End Hills Lot - Roatan, HO 34101
West End Hill This beautiful 1.25 acre parcel is located just off of the West Bay Road. The property overlooks the Caribbean Sea and is just minutes from the dive shops, cafes, restaurants, and bars ...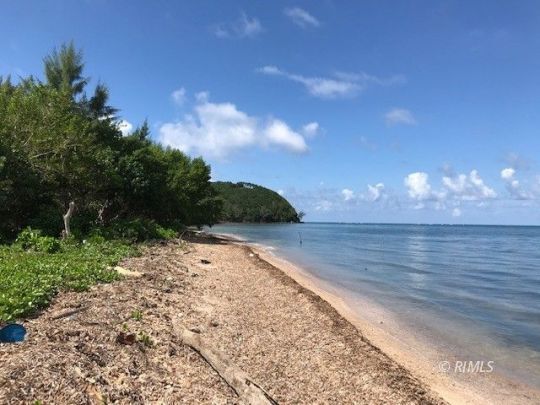 16
MLS #: 3800394 |
$990,000
| Beachfront Lot, 10 Acres - Santos Guaradiola, HO 34101
A rare find in Roatan. 10 acres of sub dividable beachfront property on the eastern edge of Roatan Island. Located just east of Camp Bay Village and adjacent to a 565-acre development tract, this prop...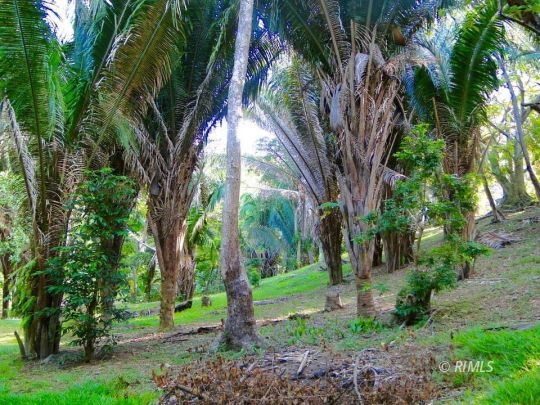 7
MLS #: 3800392 |
$1,250,000
| Development Land, Sandy Bay - Roatan, HO 34101
Located on the main road in Sandy Bay, this 14.6 acre parcel of land is ready for your residential, condo, commercial, or mixed-use development.The property is located directly across the road from Ma...